BMW M5 "30 Jahre M5" (30 years of the M5)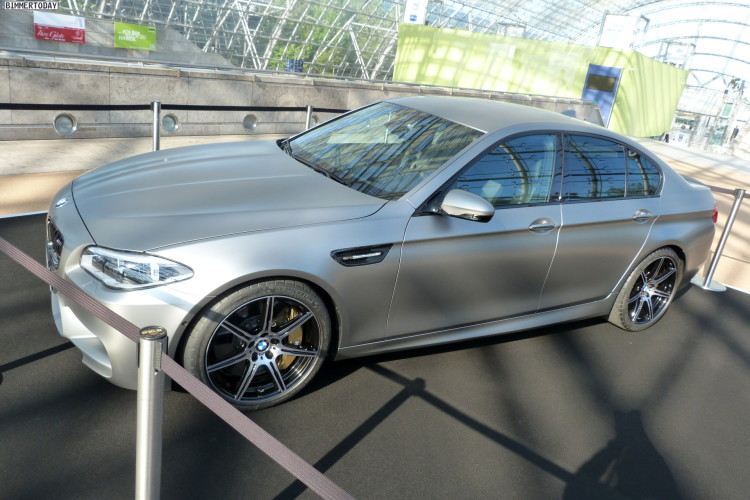 Earlier this month, BMW unveiled a new limited edition M model. The BMW M5 "30 Jahre M5" comes to celebrate 30 years since the first …
BMW M5 "30 Jahre M5" (30 years of the M5) will be produced in a limited run of 300 examples vehicles and sold globally, with 30 of them in the United States.
BMW M5 special edition is painted in the Individual color shade Frozen Dark Silver metallic.
Here is a new photo gallery from Leipzig.